Performancepark
Songtext, "Waiting in the Wings", Princess Hans, Lord Loveaduck
The artist was very excited
The day of the date had arrived
They packed up some strings
Some green shiny things
Two pianos and all sorts of gadgets
A tent and some cables, and marbles and tables
And dresses and vitamin tablets
They tied it all up with a silvery thread
Then kissed them, and sat down, and said
"I thought for a long time about what i wanted to show
And I`m just a little bit nervous, but here we go:
In defense of analogue technology
But by no means by the way of apology
I`ve made you something thats`s purely for me
100% narccisscistic you see
But it`s the oldest thing in the world that i should want to share it
If nobody saw it I just couldn`t bear it
Well maybe I could, but really you should"
I`m not showing off, but i need to express
Once a year...once a month...once a day...but no less
Half of me just wants to stay and half wäre lieber da drüben
Aber dann wäre das ja gar keine Kunst
Nein nein das wär wohl nur üben...
Come into the garden, come along with me
Can you touch what I feel?, Can you hear what I see?
Is a story growing within you?
The same one that made me sing?
Ich habe gar keine Hoffnung, ich erwarte gar nichts
But the butterfly has begun to beat its wings
LA BAYATHA COM UNA FLOR
Someone told me today
"the cake is important, but the time with you is the cherry"
FAIRE RIRE LES GENS – FAIRE RIRE LES GENS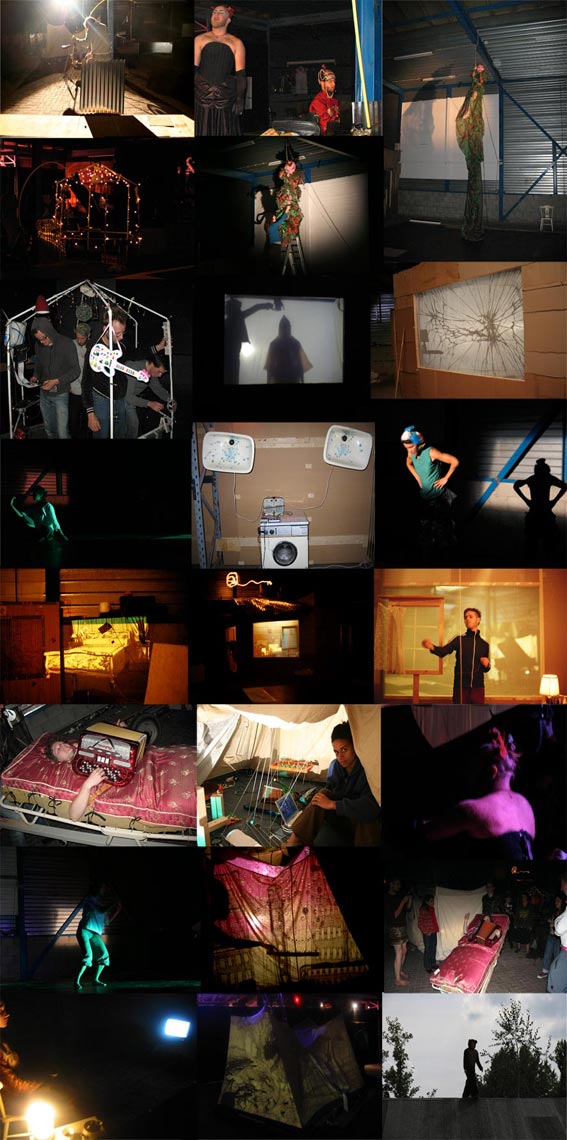 autopilot - 25. Feb, 23:34